Osteopathy Open 2022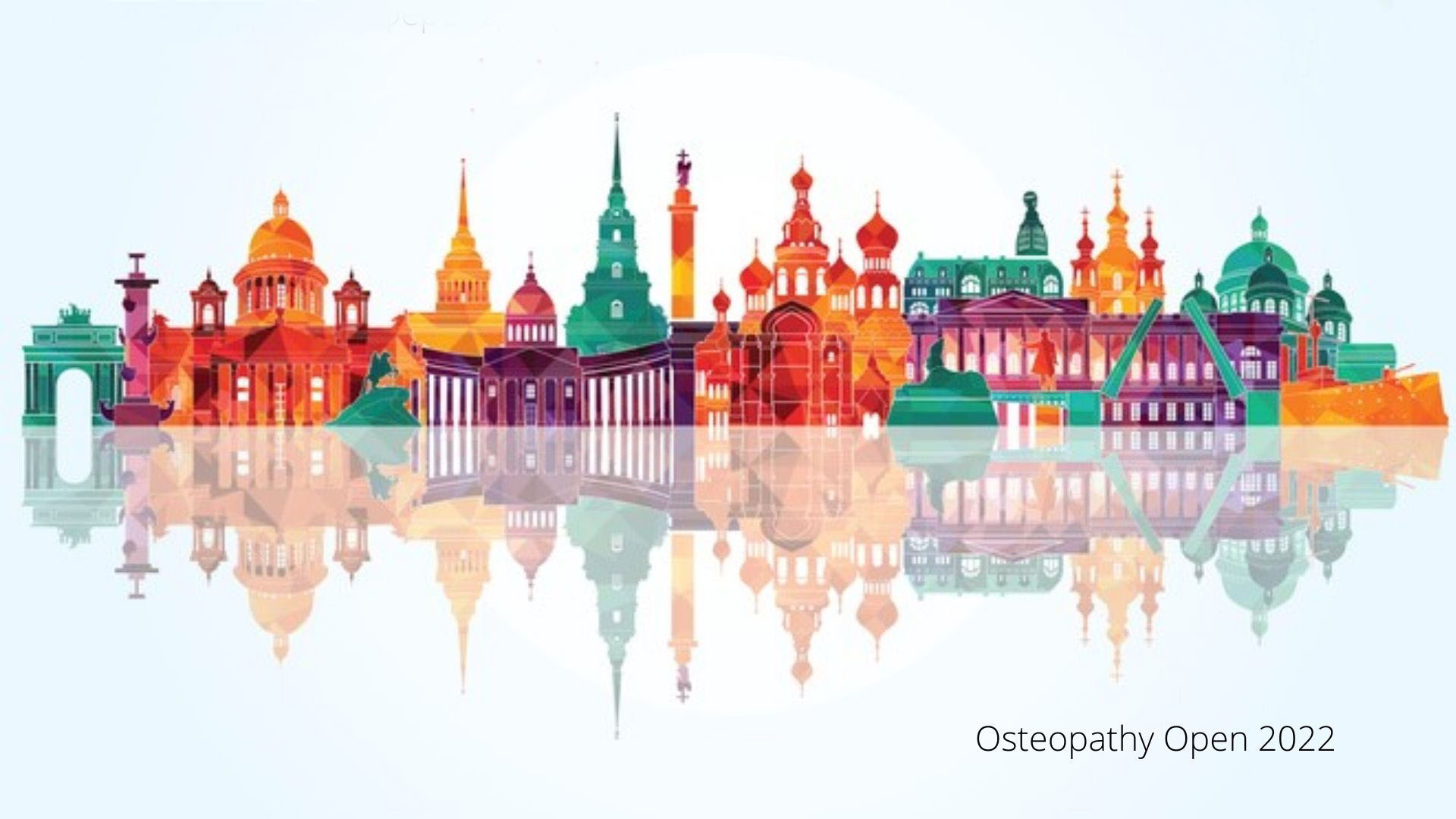 Dear Colleagues!
On June 11-13, 2022, the scientific and practical conference
OSTEOPATHY OPEN 2022 «OSTEOPATHY IN THE WORLD:
TENDENCIES OF DEVELOPMENT, PROBLEMS AND WAYS OF SOLUTION»
will be held in St. Petersburg.
On June 11, 2022, you can attend a plenary session where leading scientists and osteopaths will speak and present the latest research in the field of evidence-based medicine.
On June 12 and 13, 2022, workshops by Russian and foreign lecturers will be held: Dmitry Mokhov, J?ry Pauwels, Raymond Perrin, Igor Litvinov, Evgeniya Shyryaeva, Vladimir Belash, Elvira Nenashkina, Alexander Kantsepolsky will present their methodology for effective diagnostics and correction of somatic dysfunctions.
We are looking forward to seeing all the guests at the main scientific event of the year! Welcome to Osteopathy Open 2022!
For additional information please contact the organizing committee:
8 800 555 39 26, +7 (812) 309-91-81,
e-mail: osteo-open@yandex.ru.